COMMERCIAL SNOW REMOVAL SERVICES
Serving the NW Chicagoland area
Available 24/7
847-343-4836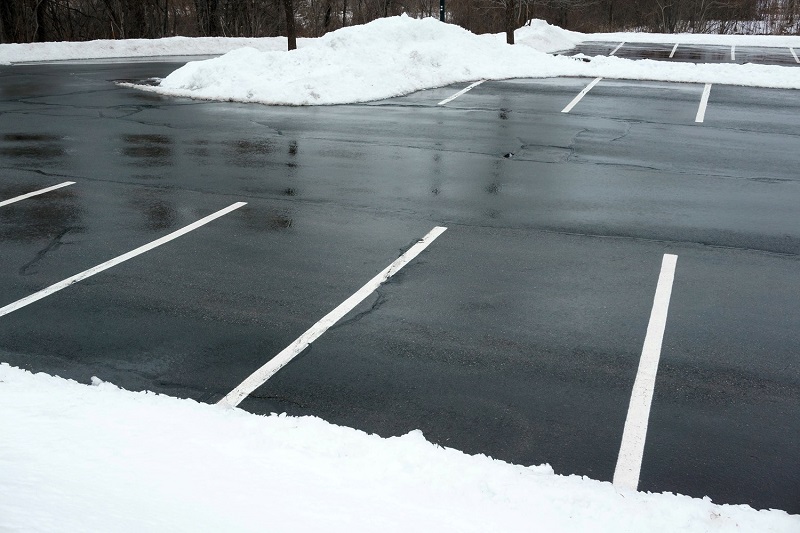 SNOW & ICE MANAGEMENT
We start your snow removal and ice management by walking your site, mapping out and flagging traffic patterns, curbs, fire hydrants, and other hazards that might not be so evident under a foot of snow? Our staff is fully trained on snow equipment operation and safety.
When a storm is imminent, we're on the job 24/7, monitoring weather data, keeping you informed of changes and standing by with the necessary equipment and manpower to handle anything Mother Nature throws at us.
WE'RE A FAMILY BUSINESS
Property Werks is a Chicago area landscaping maintenance, design and construction company, located in West Dundee, Illinois, made up of proven performers from all levels who have one goal in mind:THE CUSTOMER
We become the eyes and ears of our property managers, identifying potential landscaping issues and presenting solutions that meet their needs and budgets. We care for your site not just for today, but with an eye for future needs as the property matures. In this way, Property Werks ensures that your landscaping assets are more than simply maintained; they are enhanced.
The feeling of a job well done, along with anticipation and planning for the future, motivates us to keep moving forward.
Property Werks is committed to providing quality landscaping services to its Chicago area customers, as well as nurturing the personal and professional growth of its staff.
– Mark & Emily Christopherson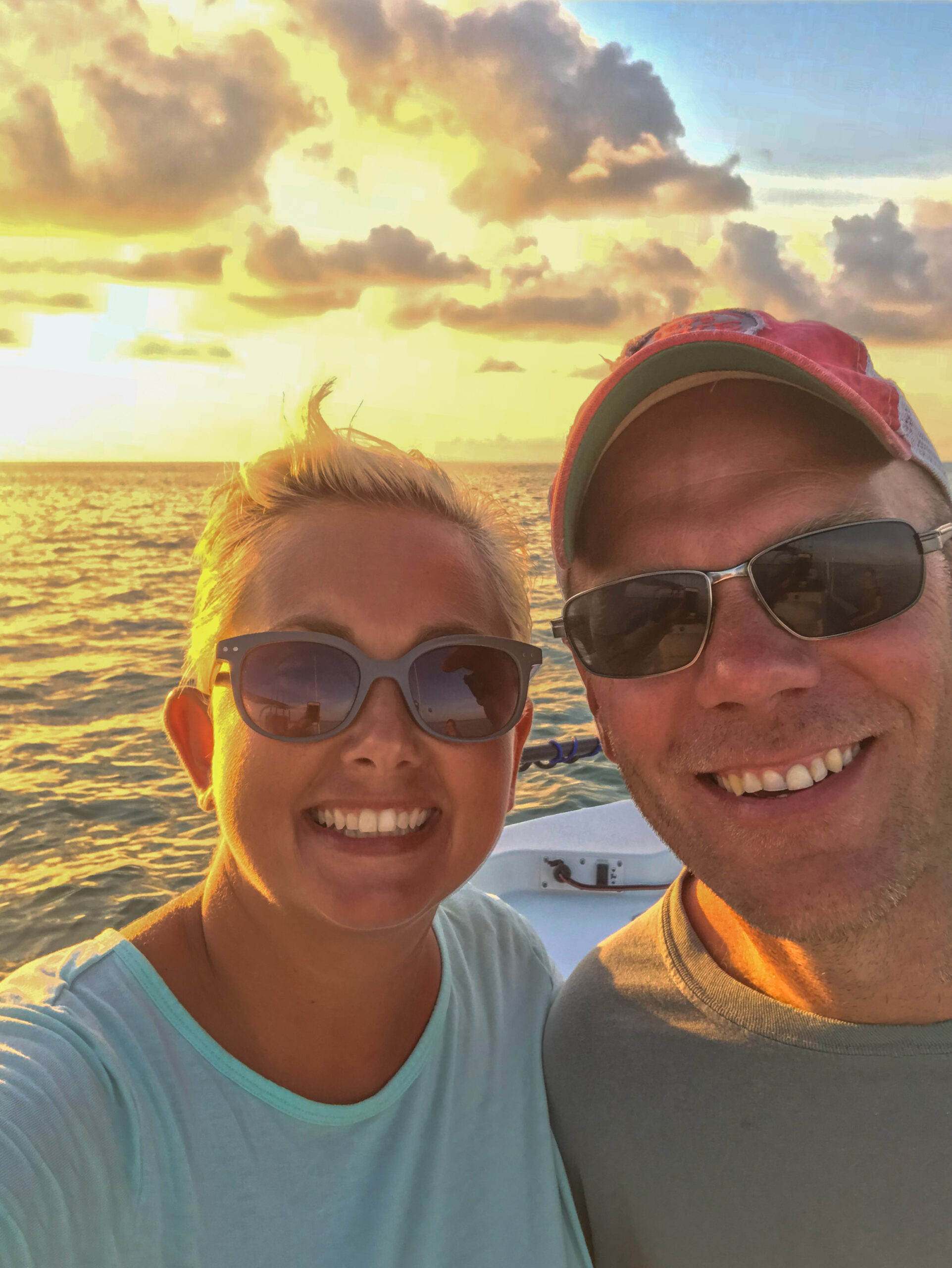 Algonquin
Barrington
Carpentersville
Cary
Crystal Lake
East Dundee
Elgin
Fox River Grove
Gilberts
Hampshire
Hoffman Estates
Huntley
Lake in the Hills
Palatine
Pingree Grove
Schaumburg
Sleepy Hollow
South Barrington
West Dundee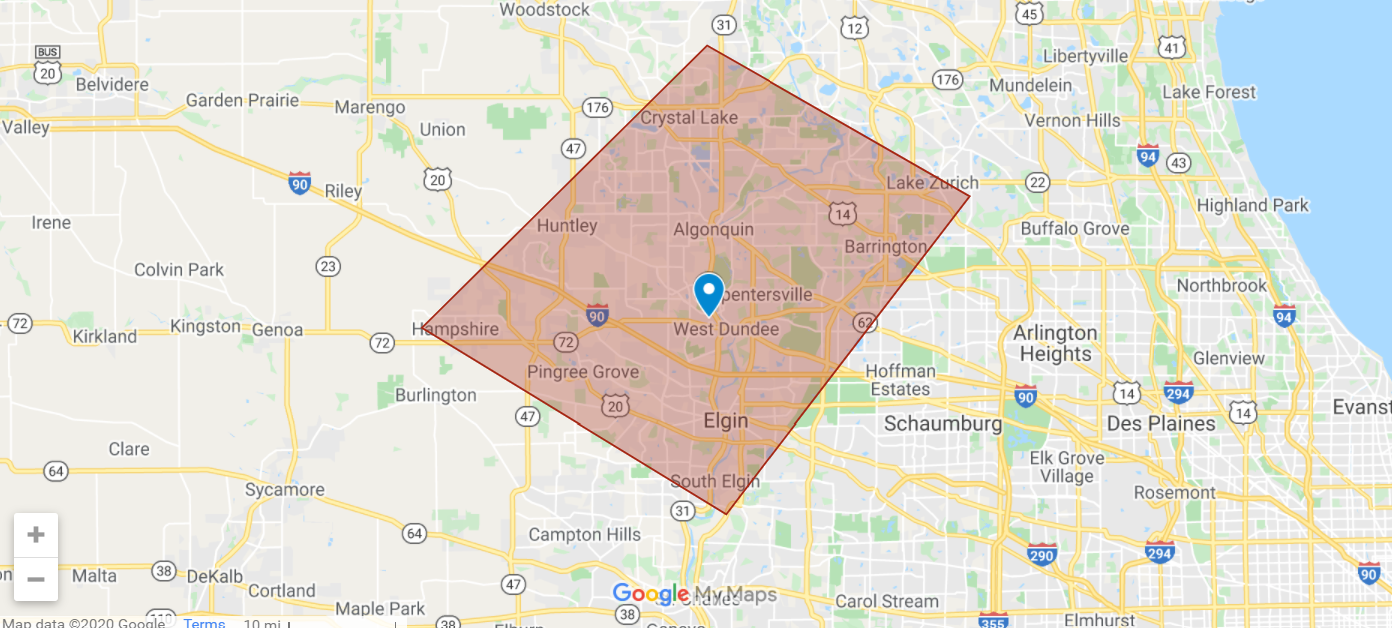 GET A QUOTE
Fill out the form below or call us
847-343-4836